Welcome to the Support Members section. Here you will find important and evidence-based information to help you support your loved one during their breastfeeding journey.
Resources for Grandparents
Lactation Concerns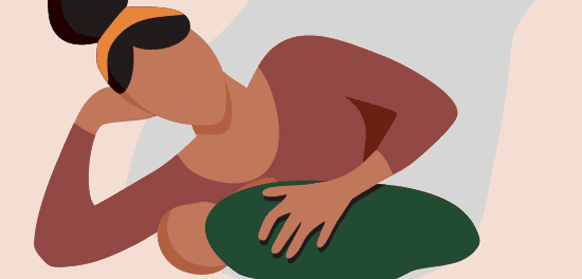 Finding Support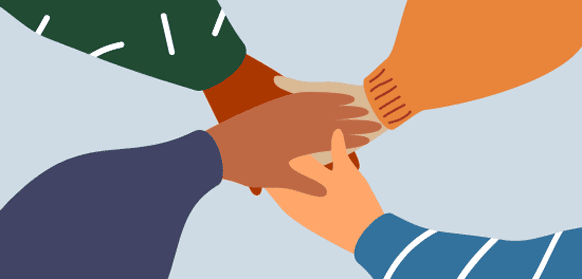 Find Lactation Support in Your Area
Breastfeeding Classes
Maternal Health Support
Postpartum support
Find Breastfeeding Support Groups and Safe Public Spaces
Equity Focused Resources
Hispanic/Latinx Breastfeeding Resources
LGBTQIA+ Breast/Chestfeeding Resources
Interested in Becoming a Lactation Support Professional?
Human Lactation Pathway 2 Programs: